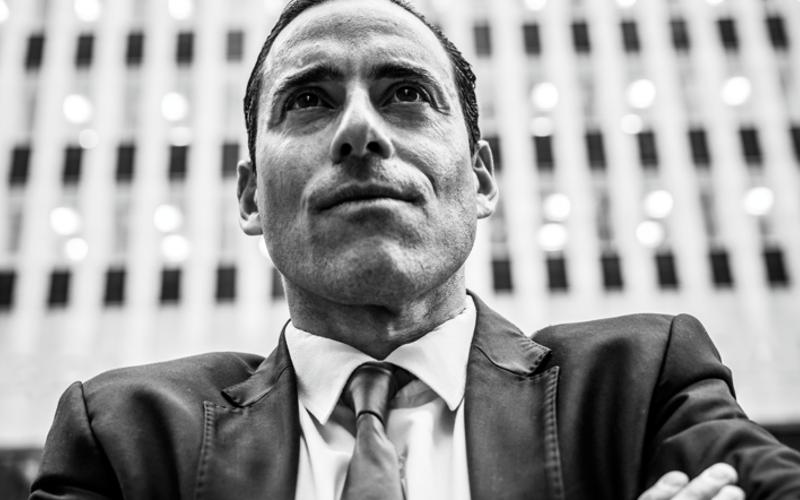 Want More From Your Marketing?
Download Our Free Ebook To Learn How

Print This Post
If you're anything like your peers, you're engaged in Random Acts of Marketing and wasting a great deal of your marketing dollars. To invest wisely, you need to Make The Shift and start approaching marketing differently.
Read our Free PDF eBook and in 10 minutes, you'll be re-thinking your marketing investment strategy. You wouldn't be the first to share a few expletives under your breath either.
You'll learn
A more effective approach
About six essential paradigm shifts
How the earnings growth process works
Where to start
The good news is the most important shift is in your thinking. The shifts are more philosophical than technical and even tiny companies can do it.
This eBook will help you appreciate the problem and the implications to your business. The eBook introduces a more systematic approach that gets results and puts you in control of your marketing investments.  To learn more Download this eBook or check out The Whole Series of eBooks here.