Accrue Marketing Services
From Strategic Planning To Program Development
We help you design, build and grow your company with everything from short-term projects to strategic program development.

Design Stage Services
Design stage services focus on market research, strategic planning, branding and financial viability.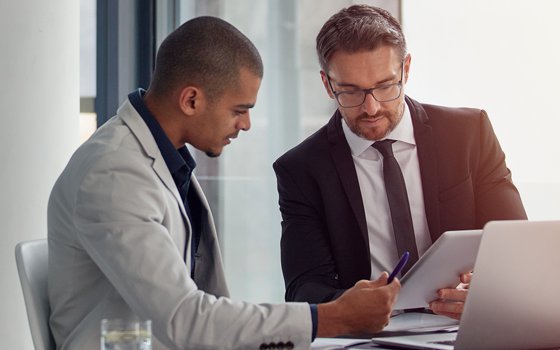 Marketing Coaching
Helping entrepreneurs and small business owners start and grow businesses.
Show More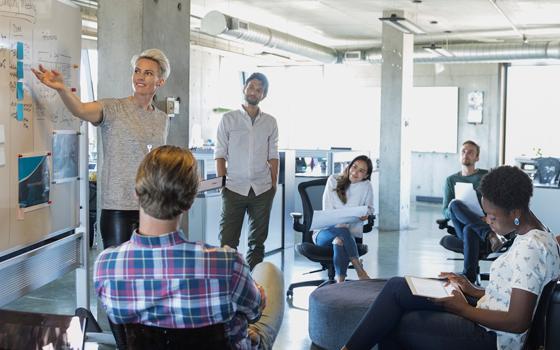 Strategic Planning
Helping to you get clear on goals, objectives, program development and planning.
Show More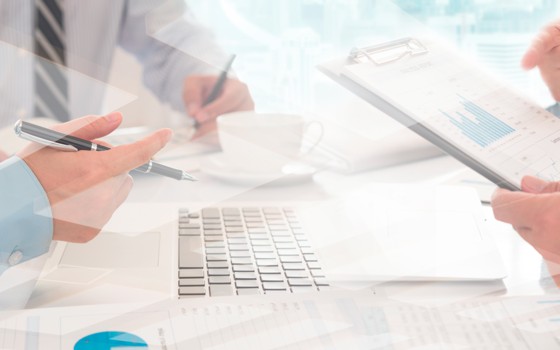 Marketing Audits
Evaluating the performance effectiveness of your sales and marketing systems.
Show More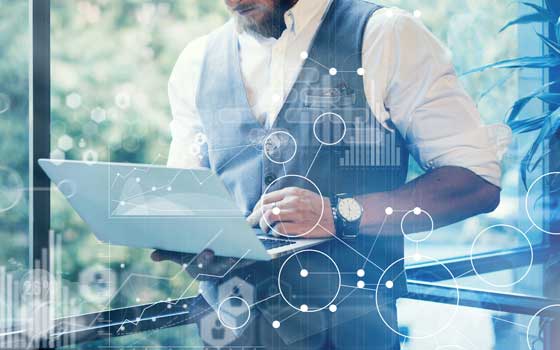 Data Analysis
Digging into your marketing and customer data to uncover opportunities for improvement.
Page Pending
Build Stage Services
Build stage services focus on graphic design, content creation, website development, systems and performance optimisation.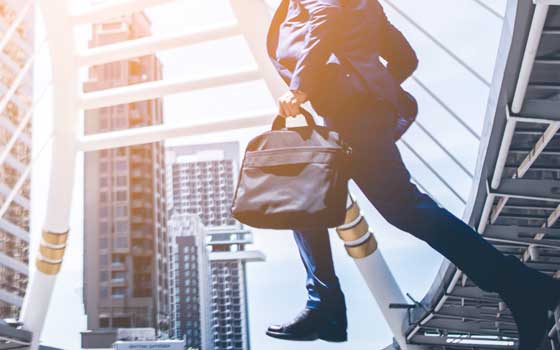 Performance Optimisation
Helping you continuously improve your marketing and website performance.
Page Pending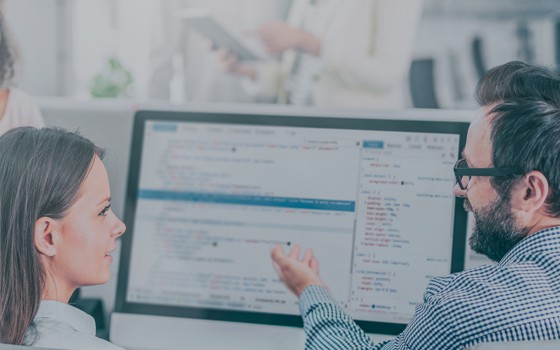 Website Maintenance
Helping you keep your website secure, up-to-date and continuously improving.
Show more
Grow Stage Services
Grow stage services focus on reaching, engaging, enrolling and retaining clients with digital and traditional campaigns.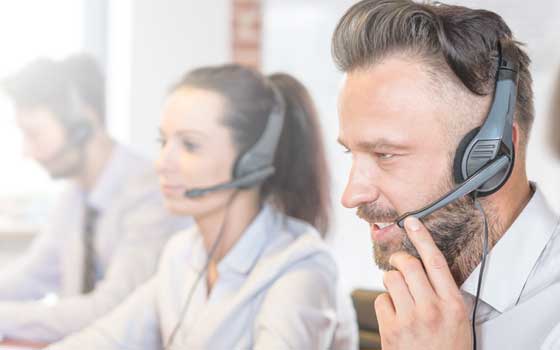 Sales Lead Generation
Helping you generate new leads and sales through internet marketing.
Page Pending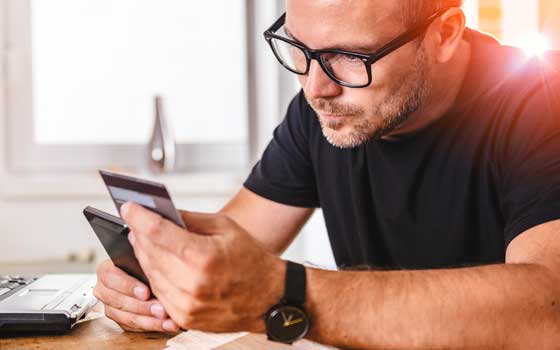 Online Advertising
Helping you reach, engage and convert clicks to sales with online advertising.
Show More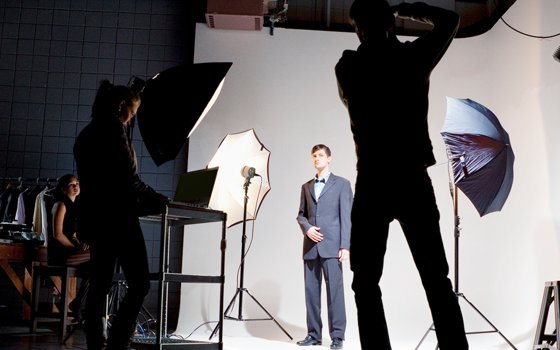 Content Marketing
Helping you reach, engage and enroll people with your ideas and content.
Show More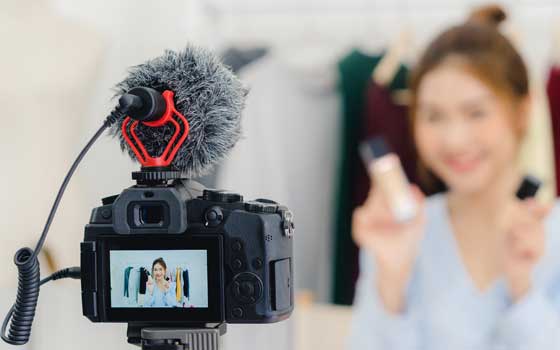 Influencer Marketing
Helping you generate awareness and sales through social media influencers.
Page Pending