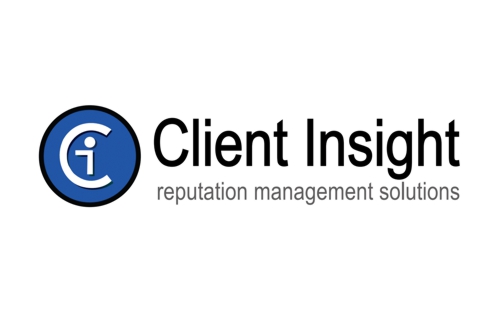 Serving in the Fractional CMO role we helped reimagine the company's service model. We developed their key messaging and are rolling out their sales and marketing program. We've developed their website, helped implement a CRM and direct sales program, and completed an eBook detailing the company's service model. We've also designed and built a comprehensive online review mechanism. This unique tool helps Client Insight publicly share what they've learned by conducting thousands of in-depth customer interviews on behalf of their clients.
The reputation management app provides a 'definitive review', with high search visibility, designed to help set customer experience expectations and facilitate sales.
Try the customer review application.