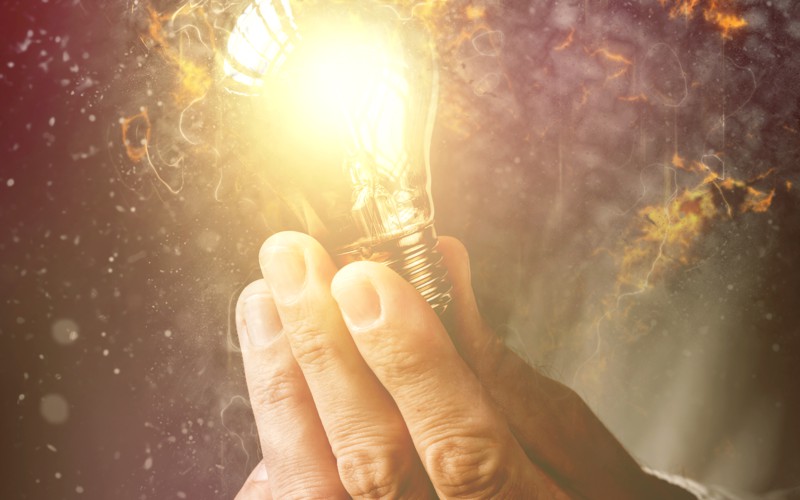 Invest 10 Minutes, Before Investing In Marketing
Download The Free PDF eBook To Learn Why.

Print This Post
If you're a startup or a small business owner about to start marketing, download our Free Marketing eBook. 
The eBook is meant for people with little to no experience with marketing and for those who'd like their existing marketing to be more effective.
The eBook starts you off at the very beginning with the fundamental questions underlying your marketing program. If you can't answer these questions, you're not ready to market without taking on unnecessary risk.
If you're contemplating a marketing investment of any sort, take the next few minutes and review this guide. You'll come away from the effort thinking differently about your marketing and ready to engage in a meaningful discussion about next steps.
Don't worry there's no fluff.  This is the same conversation we have with people every day who are just getting started or revisiting their marketing program. We hope you find our eBook illuminating and instructive. Download This eBook or our Complete eBook Series here.