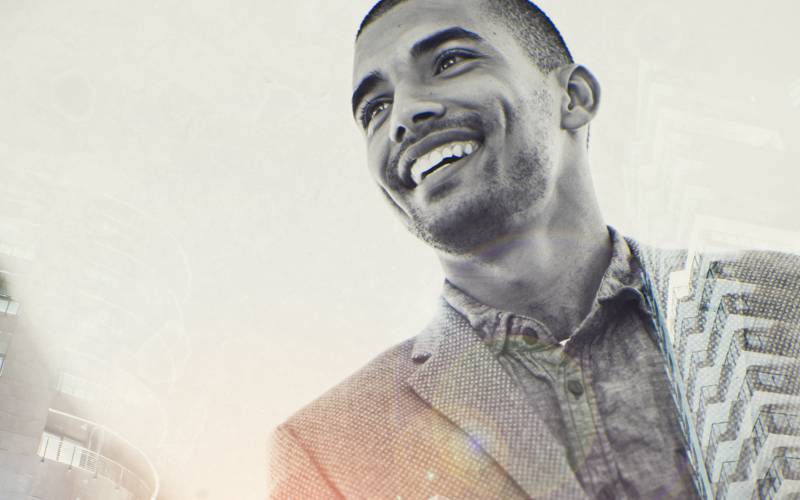 Want More Referrals?
Download Our Free Networking Ebook To Learn How

Print This Post
If you're spending time and money on networking there's a good chance you're wasting both.
In-person networking is time-consuming, so you had better have a plan to justify your investment. So what is your plan? Will you Join the Chamber of Commerce or a networking group like BNI and hope for the best? You know that hope is not a strategy.
What you need to realise about networking is it takes commitment. It's about building relationships and earning the trust and confidence of others. Once people know, like and trust you, you have a chance of getting referrals.
You also have to realise that people are busy, distracted and self-interested. They're not going to work very hard on your behalf. It's up to you to make it so easy for them to refer you. How are you going to make it easy for people?
This eBook on networking starts you off at the very beginning and walks you through the thinking of how to approach networking and how to make yourself easy to refer to. Download this eBook or Download  The Whole Series of eBooks here.