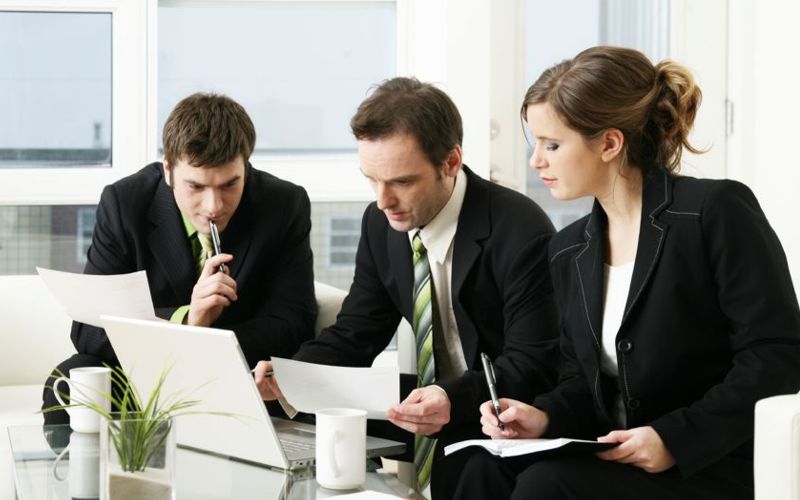 Print This Post
Inbound Marketing is an excellent primer on social media, pay per click marketing, blogs, and lead generation that is surprisingly easy to read.


This book is logically organized and provides a practical overview of the entire social media and Internet marketing process.
What I appreciated most about this book is the straightforward conversation on the most popular tools that we all use, just not as well as we might.
I have recommended this book to dozens of people (even people in their late 60's and early 70's) as an excellent primer on the subject and I use this book often to help clients more fully engage in the marketing process.
I highly recommend Inbound Marketing for anyone interested in learning more about Internet marketing in general.