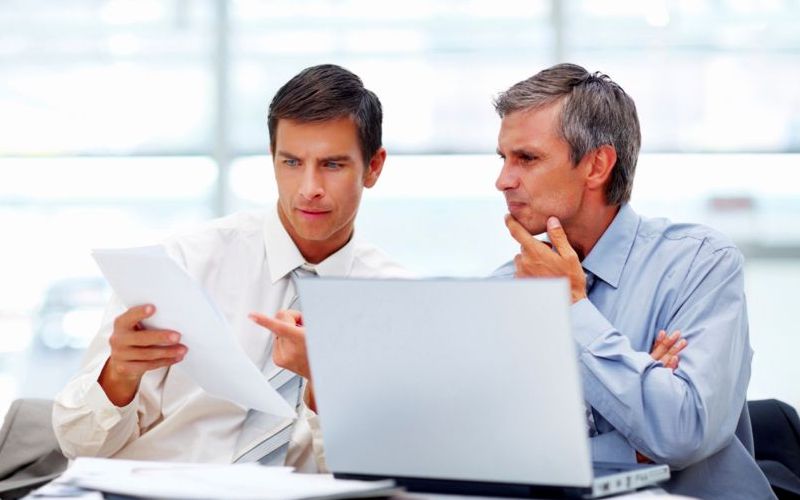 I first read Spin Selling by Neil Rackham in 1999. Why blog about it now? Because SPIN Selling continues to be the book I recommend most often for professionals looking to increase their sales effectiveness.
Although this book may not be the newest book on sales (it was first published in 1988), it continues to be the most relevant. I find it the most relevant because it addresses the most common sales problem. The problem I am referring to is our collective tendency to pitch what we do to clients, rather than helping to facilitate solutions. This latter approach is also known as consultative selling.
In my experience, there are not many people who like being pitched to, but most people appreciate when you are legitimately trying to help them solve real problems. When you become skilled at leading people through a discovery process that encourages them to take on tough core problems, it can result in a steady stream of new business. It's all about fostering win/win scenarios, and SPIN offers a very simple and effective framework for consistently doing this.
What Is SPIN Selling?
SPIN Selling is the outcome of Neil and his team going out on roughly 35,000 sales calls over a 12 year period. His team documented the sales processes which followed and distilled what worked into the SPIN approach. The types of sales they followed were medium and large corporate clients with complex, multi-stakeholder, and high-value solutions. They found that success boiled down to a four-step discovery process abbreviated into SPIN (situation, problem, implications, needs/pay off.)
How Does SPIN Selling Work?
The beauty of the SPIN framework is in breaking down a complicated consultative sales process into four simple, logical, and repeatable steps. The goal of this process is to uncover the fundamental limiting issues beneath a client's current situation. The SPIN process helps to systematically lead a client from;
seeing where they are now, to
understanding what problems are holding them back, to
appreciating what these issues are costing them, to
knowing what benefits will accrue if they invest in a solution.
I have personally followed the SPIN method since 1999, and I believe in it wholeheartedly. I find that this method is a highly effective way to structure consultative conversations and I follow the approach consistently. I also find that the SPIN model translates well into campaign landing pages used in on-line sales lead generation programs.
The main limitation of the SPIN approach is that it is not a complete system for selling. It only addresses one vital portion of the sales process. It does not address sales planning, prospecting or the post-meeting process for converting a successful conversion into a closed sale. For insights into these areas, you need to supplement SPIN with other materials.
Further Recommendations
For a complete and integrated sales process that aligns well with SPIN, I recommend the Sandler Sales Institute Sandler International, who offer an excellent overall process to follow. I must have listened to their CDs a dozen times when I was first starting out.
I also recommend the 10 Steps to Sales Success
by Tim Breithaupt of Spectrain from Calgary, Alberta. Tim's book is excellent, offering a simple and easy overall process to follow. It aligns very nicely with both SPIN and the Sandler models.
As your ultimate success in sales comes down to your ability to engage your clients in meaningful conversations; I always go back to SPIN Selling as my number one recommendation.