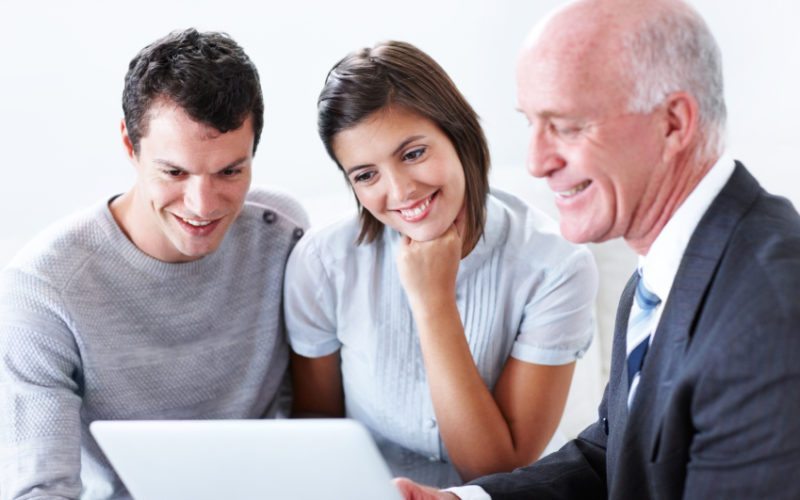 You thought you knew what your business needed. You hired a specialist company to create it for you. Then once it was complete and operating you discovered it wasn't what you really needed. Then what you really discovered is you're not as clear about your needs as you thought.
Where Did You Go Wrong?
Many business owners discover it's not always best to hire a specialist who gives you what you asked for. It's often more helpful to start by hiring people who will ask you good questions, to help you determine what you really need.
We Don't Know What We Don't Know.
The solution is simple. Ask for advice before asking for help. Hire a strategist or an advisor before you hire a specialist. A strategist will challenge your assumptions and create clarity on needs and priorities before everyone leaps into action. I'm not saying there's no room for specialists. I'm just tired of tactics first and strategy to the rescue.
A Specialist's Job Is To Skillfully Do What You Ask
Specialists often assume you know what you need. It's not their job to second guess you, even though you may be:
making decisions based on assumptions
unclear on requirements and options
unsure about the order of operations
unfamiliar with how to direct your specialists
unable to evaluate their work, or
unaware of the long-term costs and implications of your project
A Strategist's Job, By Contrast, Is To Ask Why
Job one for a strategist is to understand your situation, constraints, needs and success criteria. They challenge assumptions, clarify requirements, help determine the order of operations, direct specialists, evaluate success and work within the context of long-term costs and plans.
It's obvious why we hire specialists to complete tasks and projects. There is immediate gratification and the perception of progress. Strategists are likely to challenge assumptions and send us back to a point we thought we were past, potentially delaying our progress.  Strategists can be frustrating to deal with as they tend to make us think before we act and make choices based on information and facts over emotion and desire. They can be annoyingly dispassionate, logical and methodical. Which is exactly why you should consider hiring them and how they create value.
Measure Twice And Cut Once
Think about it. "if you hardly have the means to invest in a solution once, where will you find the resources to do it again?"
I've come to see strategists as insurance against impulsiveness and inexperience. I also find their fees typically add between 10 and 20% to my project costs, in exchange for saving me the lost time and expense of starting over. The more often I repeat the mistake of leaping into action, the more often I seek consulting before I invest in new initiatives. I hope you will do the same.