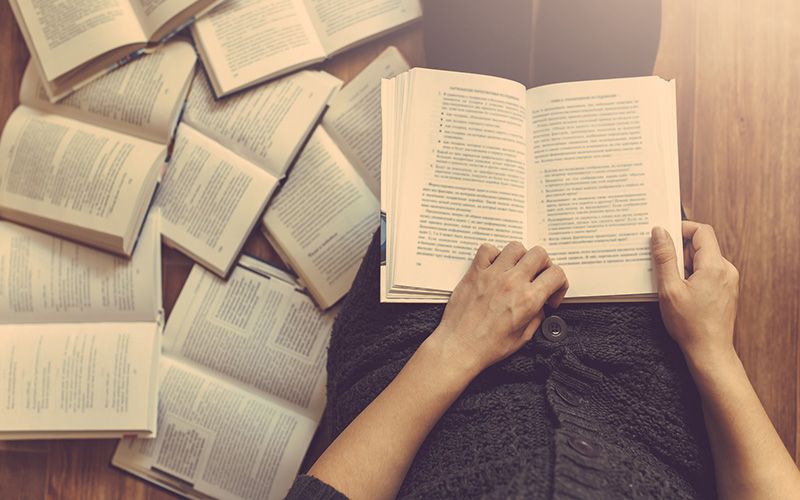 It seems like every week I'm in a conversation with a writer, a designer, or a small business owner about what books to read to get up to speed on Marketing. That is a tall order for sure. There are far too many topics to do justice to the entirety of Marketing. However, having a grasp of the fundamentals across the core disciplines is all that most people need to shape their understanding, to direct their efforts, and to help them make better decisions within their own discipline.
In the interest of not wanting to answer this question over and over again, I offer this outline. Here are 15 classic and influential books I've read on internet sales and marketing over the past 15 years. I have organized these books into what I believe to be a logical sequence. These books address a comprehensive view of the basics. I can assure you that I needed to read 10 times this many books in order to find these 15 gems, so no complaining.
Your total cost to purchase these 15 books is about $500, and I wager it will take you 50+ hours to read them. This is the equivalent of an hour a week of reading for a year, or 10 days worth of TV time for the average person. At $100 / hr for each hour of reading, plus the cost of books, this constitutes a $5,500 investment in training. However, I invite you to consider the impact this learning will have on your business or professional career over the next decade or more.
Here it goes…
There You Have It
These are some key books to help shape your thinking about marketing. I sincerely hope this list saves you some time, streamlines your learning process, and has a positive impact on your business and career.
If you have any questions about these books or if you would like to recommend better alternatives, please comment on this post or contact me to share your ideas.
If you're not up for reading 15 full length books, we've developed a series of Free Marketing eBooks to get you started and on the right track as a small business owner. Please have a look.