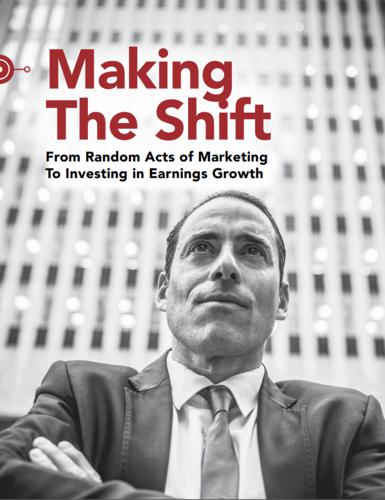 Making The Shift
From Random Acts of Marketing to Earnings Growth
Random Acts of Marketing are almost an industry standard. You're almost certainly running your marketing this way, and it's time you stopped. You can achieve much more if you Make The Shift.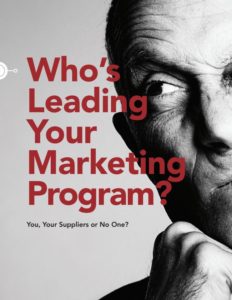 Who's Leading Your Marketing Program
You, Your Suppliers, or No One?
If you're not leading your sales and marketing program, it's likely no one is. If you think your team or vendors are, you might be fooling yourself. See if you recognise yourself in this description. We think you might.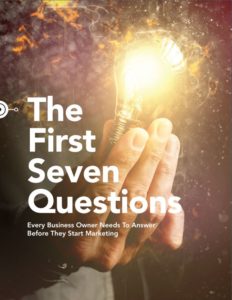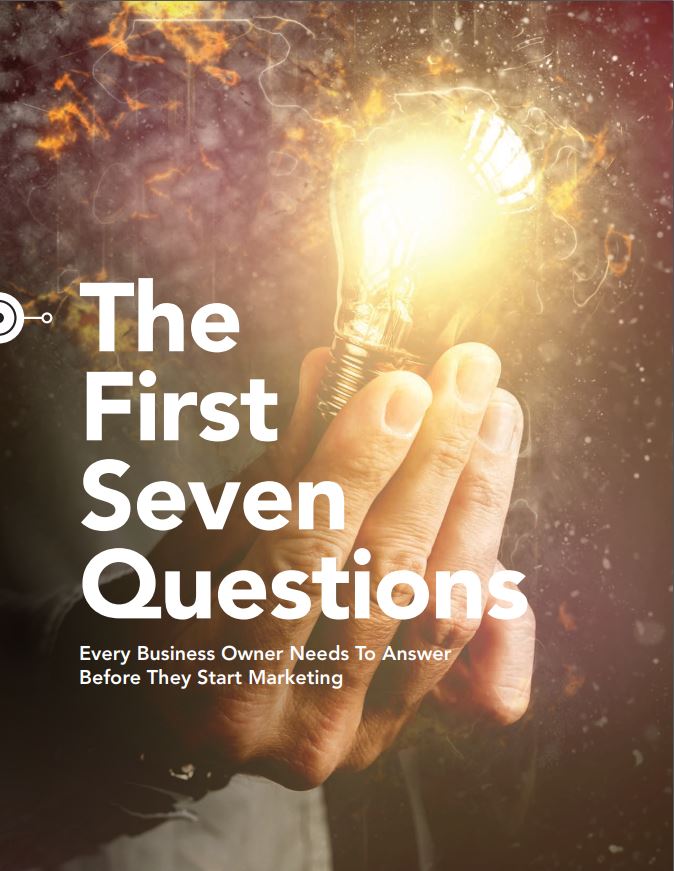 The First Seven Questions
You Need to Answer Before You Start Marketing
This guide is for people with little to no experience with marketing and for those who want their marketing to work better. It starts you off at the very beginning, with the fundamental questions underlying marketing.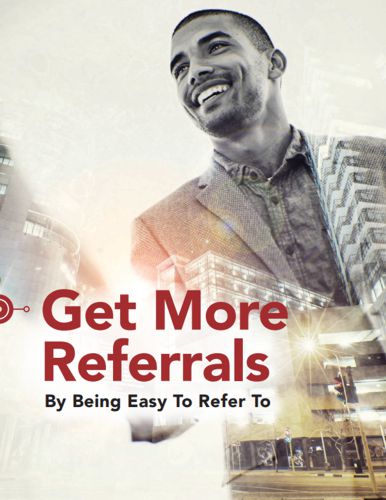 Get More Referrals
By Being Easy to Refer
If you're investing in networking in person or online, you'll get more referrals if you make yourself easy to refer to. This guide will show you several ways to be more strategic and effective.